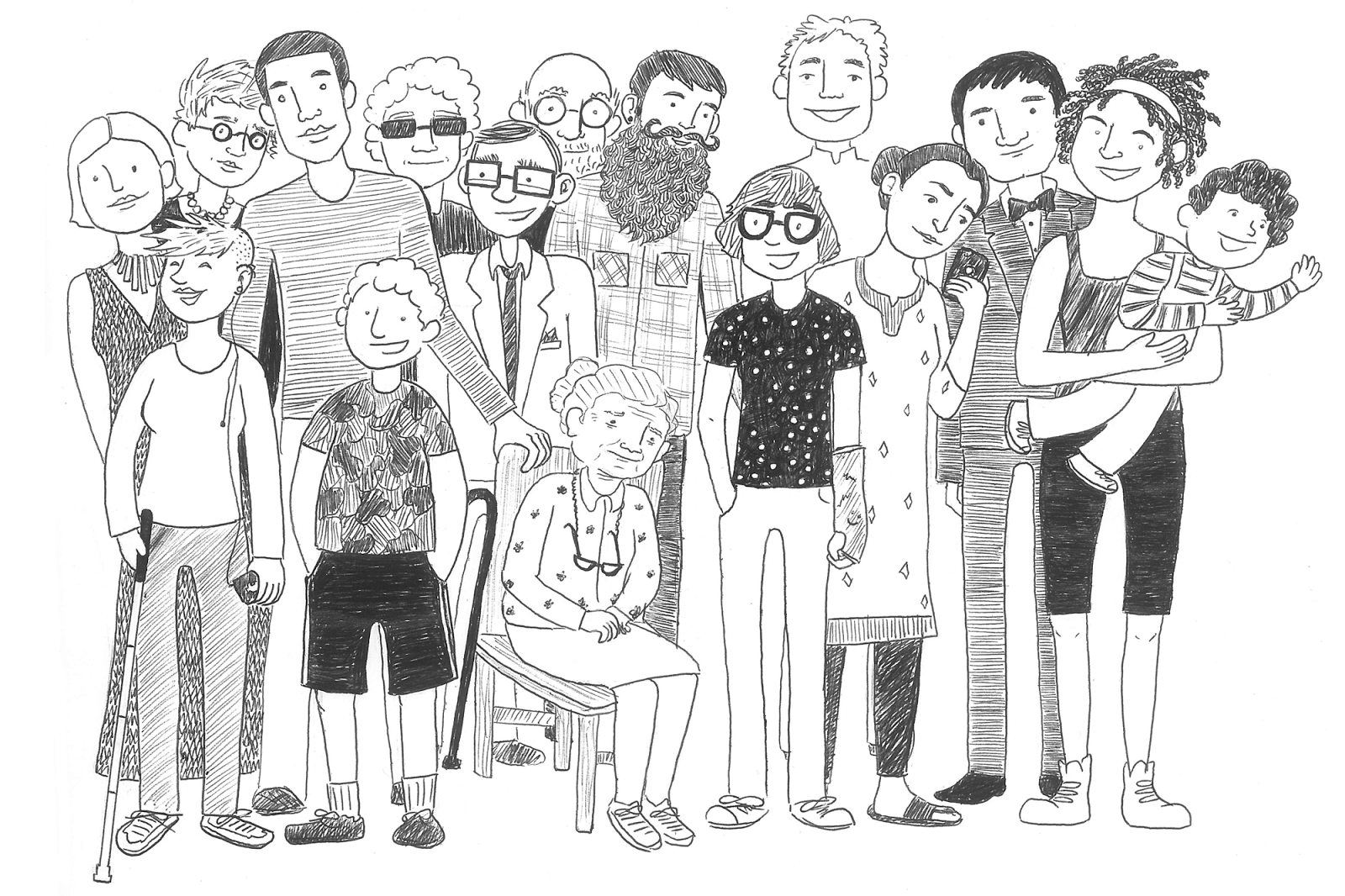 UI & UX design & their significant roles
For starters, UI/UX stands for user interface and user experience, respectively. Both are commonly misunderstood for being the same thing. But such is not the case. We will look at the differences in the following paragraphs.

What is UI design?
UI is the graphical setup of an application. It comprises the content a user views, the section fields, images, text entry fields. In other words, the entire ecosystem the user views. All the aspects of visual components interaction or animation is part of the User Interface.

UI designing is a subdomain of graphic design. It concerns the look and feel of what the user sees.
UI configuration is a multidisciplinary field that requires UI originators to wear various caps as a significant aspect of one job. While UI originators need a sharp visual eye, there's additionally a mental viewpoint that many don't consider to be a piece of visual structure. To structure easy to understand interfaces, UI designers need to see how individuals work—and how each visual, interactive component shapes their experience. Empathy and adaptability are only a couple of the critical aptitudes typically credited to UI designers.

What does a UI designer do?
UI designers are concerned with the aesthetics, visual stimulation, and the theme which matches the purpose and the personality of the application. The UI designer needs to establish coherence in the different elements of the UI while designing the interface.

Some of the common UI Elements are:

● Input Controls: checkboxes, radio buttons, dropdown lists, list boxes, buttons, toggles, text fields, date field
● Navigational Components: breadcrumb, slider, search field, pagination, slider, tags, icons
● Informational Components: tooltips, icons, progress bar, notifications, message boxes, modal windows
● Containers: accordion And the UI Elements are many more. The UI elements are used based on their utility and
necessity.

What is UX design?
UX design is concerned with the overall experience of the user while interacting with the product or the service. The user experience is based on the compatibility of the user and the interface.

In other words, UX design answers in positive to the following questions:
Does the interface feel logical?
Is there any randomness in the positioning of the elements?
Is the navigation reasonable?

UX design aims to improve the usability and desirability of the user experience by enhancing the user and the application interaction.

What does a UX designer do?
A UX designer is supposed to research the user requirement and design a suitable product or service which caters to the needs of the user. It requires some problem solving and Empathy. UX designer writes the content on the user interface, which is read as the voice of the product and the company.

The process of UX designing is multidisciplinary, and to make the product even better, UX designers run it to the user for a test. And improve the experience before actual deployment. The UX designers also enhance the experience by using pictures, layouts, colors, and fonts.